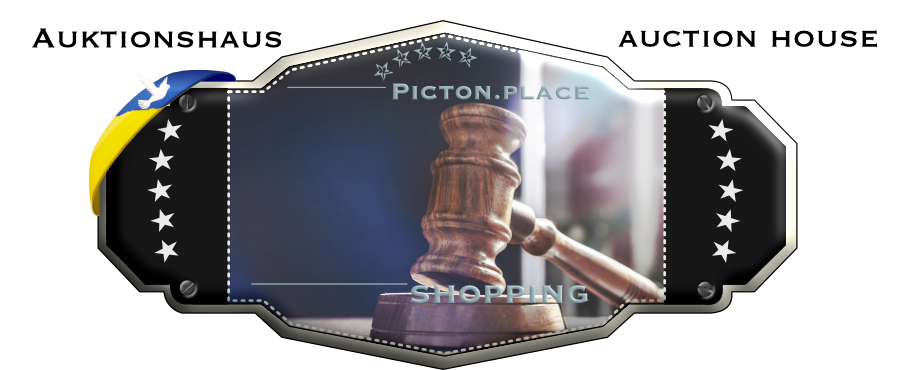 Because it's the way it is now, you can't pretend nothing is happening.
Business as usual doesn't work these days and the Picton.place auction house is now all about helping Ukraine. All auctions serve this purpose until further notice. The proceeds from the auction go in full
Nachbar in Not - Hilfe für die Urkaine.

Whoever would like to contribute an exhibit to this... please send me a message ✉️.
So far I would like to thank: