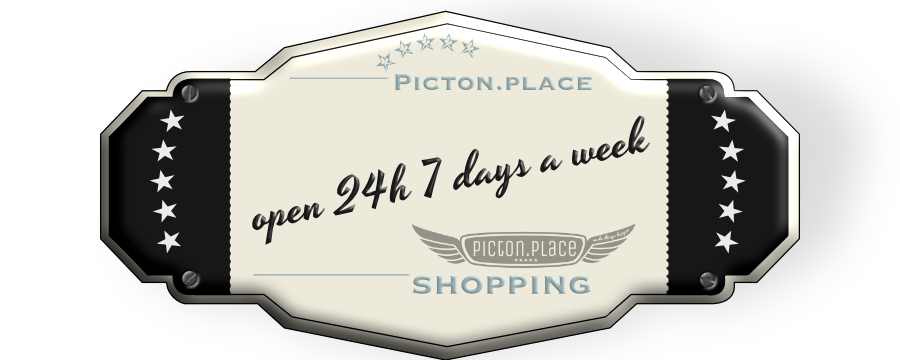 The Picton.place Shopping Area is a sales platform for freelance artists and independent producers - a "fair trade" shop for artists. Here you will find products that are otherwise only found at concerts, vernissages or auctions. Our bestsellers so far are:
In addition to CDs, fan products, tickets and auctions, you will also find digital products as downloads here.
In the shopping area you will find a department store, a ticket office and an auction house.