The Ridin' Dudes Fanstore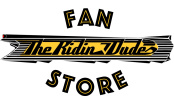 Es darf getanzt werden, es darf gestaunt werden und es darf gefeiert werden, wenn "The Ridin´ Dudes" mit ihrem Original Vintage Sound & Look auf der Bühne stehen und uns in eine andere Zeit entführen!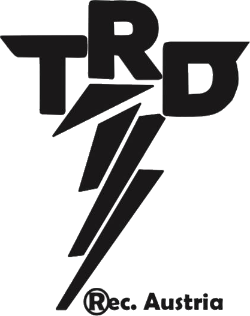 The Ridin' Dudes stehen für gelebten Rockabilly Lifestlye, authentischen Look auf der Bühne, sympathischen Umgang mit dem Publikum und humorvolle Moderationen, die jedes Publikum nach den ersten Takten für sich gewinnen können.
Mitreißender Rock' Roll und Blues von den roarin' 50ies bis zu den rockin' 70ies, fantastische Solo-Stimmen die Legenden wiederauferstehen lassen, beeindruckende dreistimmige Chöre und ein abwechselungsreiches, exzellentes Programm, zeichnen sich verantwortlich für den durchschlagenden Erfolg der sympathischen Musiker. ​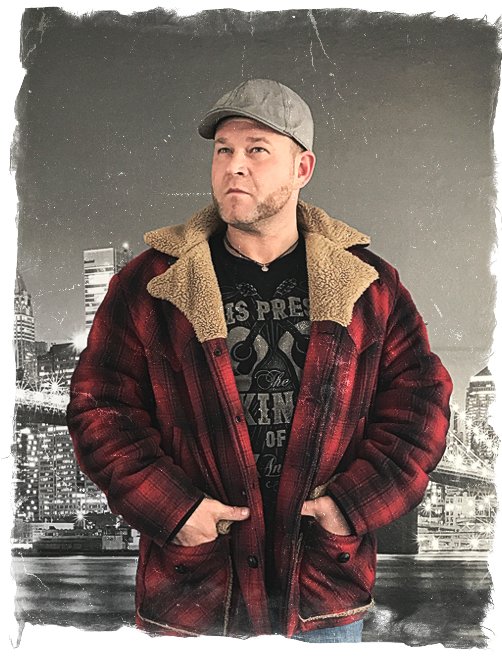 Sie haben sich vor allem den drei Giganten des Rock'n Roll verschrieben: Elvis Presley, Chuck Berry und Johnny Cash und bieten uns eine Zeitreise quer durch dieses Genre die seinesgleichen sucht. 

  Die coole Winterjacke der Dudes gibt's direkt über RUMBLE 59 zu beziehen. 

 on Picton.place & facebook.
CDs / DVDs
Downloads
Vinyl
Fanartikel
freiwillige Unterstützung