1 minute reading time
(210 words)
Ron Glaser - The Wonder Of You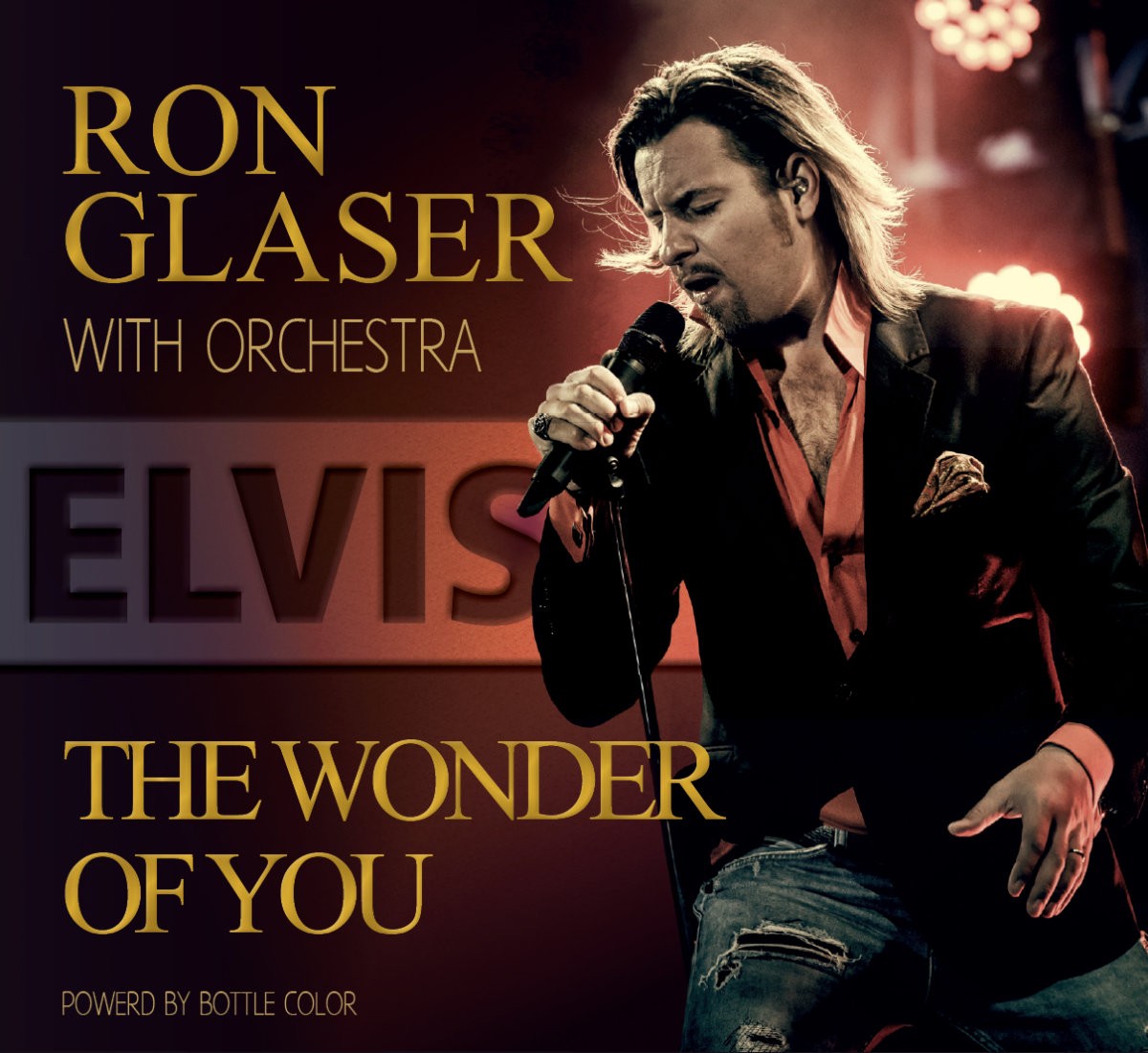 Einige Tage vor der offiziellen CD Präsentation erhielten wir die mit Spannung erwarteten Mastertracks der neuen Ron Glaser CD zum Probehören. Die Vorfreude war groß und - ich nehm's vorweg - meine hohen Erwartungen wurden nicht nur erreicht, sie wurden um ein Vielfaches übertroffen.
Zu hören sind bekannte und weniger bekannte Songs in orchestralem Arrangement. Zu keiner Zeit ins Kitschige abrutschend bringt Ron Glaser Elvis pur mit allem Gefühl und aller Power, die den King of Rock'n'Roll auszeichnen. Hier haben wir eine lebendige, dem aktuellen Soundempfinden entsprechend genial gemasterte Produktion, die vergessen lässt, dass hier nicht Elvis Presley singt.
Tracks:
A BIG HUNK OF LOVE

I JUST CAN'T HELP BELIEVIN'

ALWAYS ON MY MIND

SUSPICIOUS MINDS

JUST PRETEND

STEAMROLLER BLUES

WHAT NOW MY LOVE

I'VE GOT A THING ABOUT YOU BABY

FEVER

YOU'VE LOST THAT LOVING FEELING

DON'T

THE WONDER OF YOU

BONUSTRACK: WHEN I WAS FIVE
Unsere Begeisterung, die wir nach dem ersten Probehören hatten, ist auch nach dem fünften Durchlauf nicht verflogen, im Gegenteil - Ein klare Kaufempfehlung für alle Elvis & Ron Glaser Fans!
"Ein Bild sagt mehr als 1000 Worte" - ein feines Hörbeispiel auch:
Ron Glaser
-
You've lost that loving feeling-sample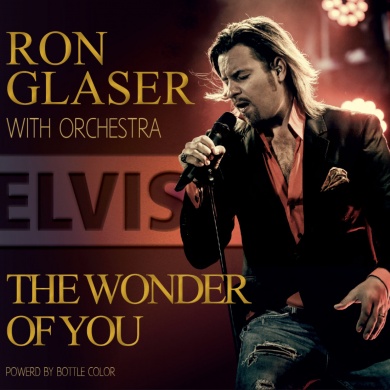 Erhätlich im Ridin Dudes Fanstore als CD und als Download.

Ähnliche Beiträge
Kommentare

Spiele die CD am Tag X-mal rauf und runter. Tja ich finde gar kein Wort dafür...UNFUCKINGFASSBAR..feel like I am in Concert Las Vegas, Indianapolis, Florida, Denver, L.A.,.... :$
Spiele die CD am Tag X-mal rauf und runter. Tja ich finde gar kein Wort dafür...UNFUCKINGFASSBAR..feel like I am in Concert Las Vegas, Indianapolis, Florida, Denver, L.A.,.... :$